Nanda has a Master's degree in communication and a post HBO in Integrative Counseling and Coaching. She is a devoted professional who has made it her mission to serve people in finding balance, healing and happiness.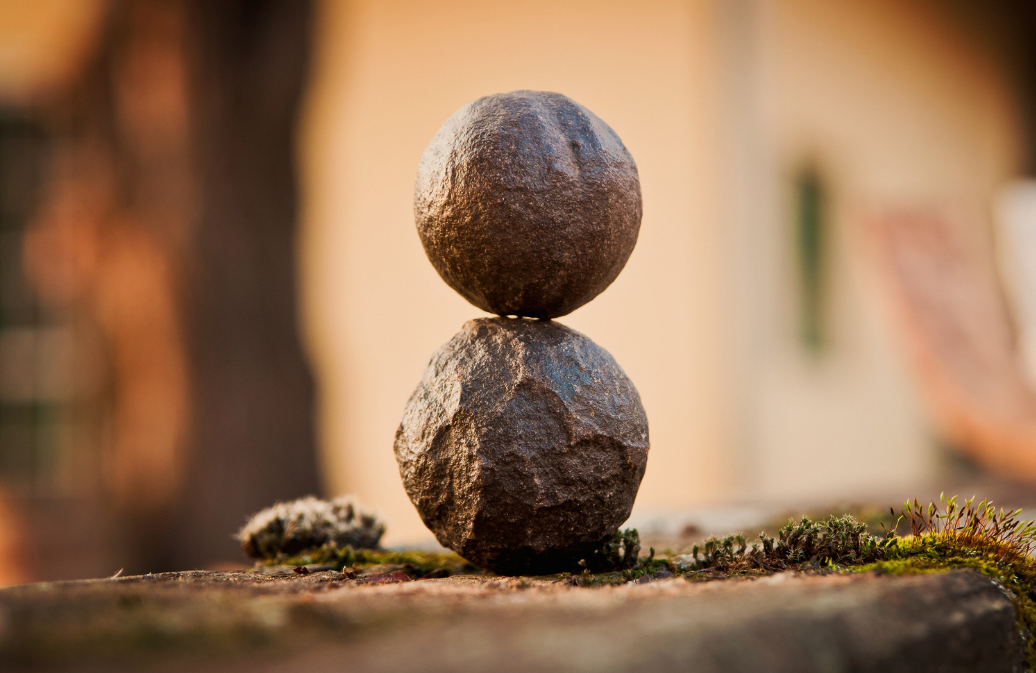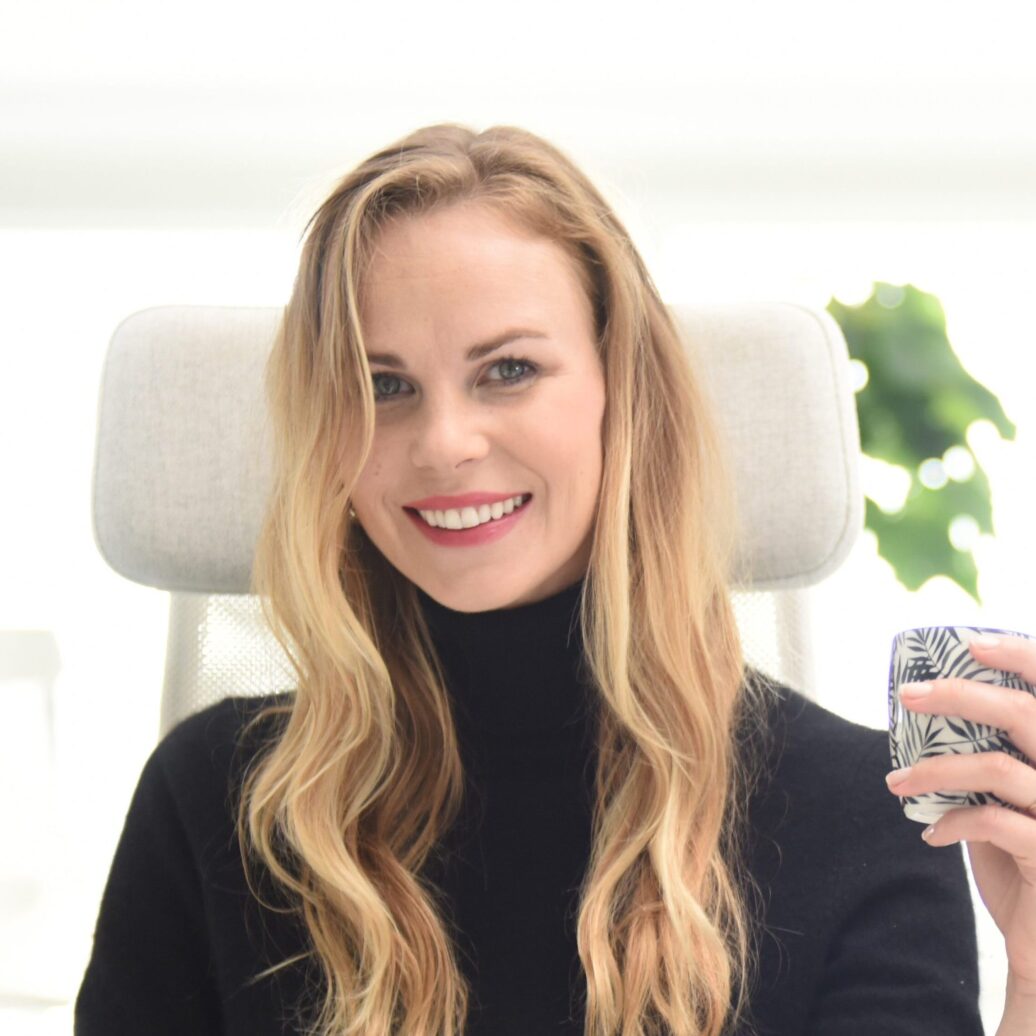 Radboud University of Nijmegen
Nederlandse Academie voor Psychotherapie
Hupper College: Relationships and Attachment
Hupper College: Eating disorders
Thank you Nanda so much for your calm insight and caring attention to my chaotic life. I have been through such a journey with your guidance, and I regard you as one of the few persons I can unconditionally trust.