feel balanced
get rid of stress
deal comfortably with setbacks
be confident and proud
feel gratitude
make your dreams your reality
avoid / come out of a burnout
have a meaningful job
have a loving relationship
have uplifting friendships
eat and feel healthy
live in a harmonious (patchwork) family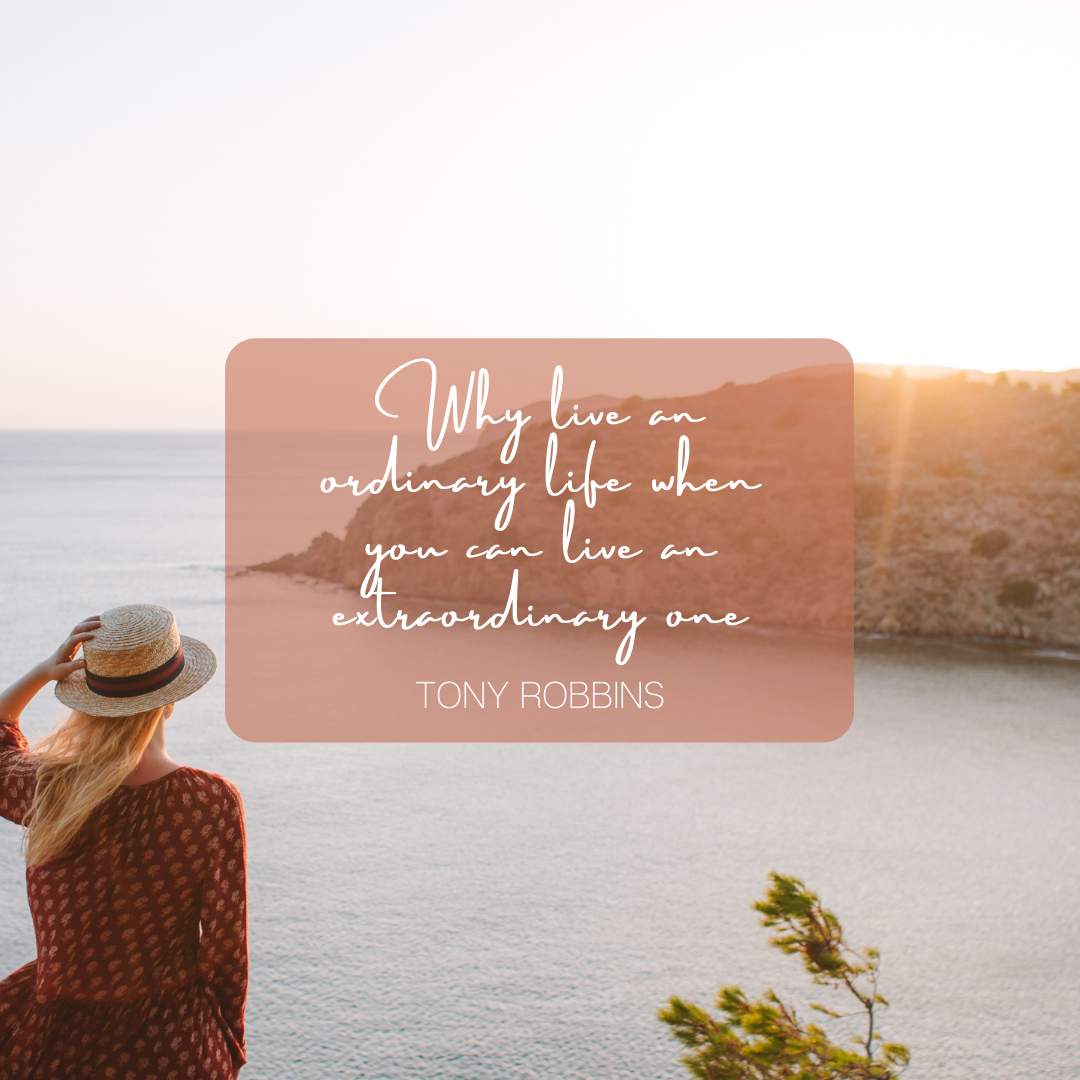 Stress is part of life. There is a difference however between healthy, short term moments of stress and longlasting, unhealthy stress.
As one experiences stress over a longer period of time, a burnout might become inevitable. Which makes it important to address the stresslevels you are under. Avoiding a burnout is easy once you get the right guidance in that process.
In case you are already in a burnout, knowing what to do to help your body and mind recover is crucial. As a burnout and stress coach I am happy to be of service in your healing process, as well as in finding new ways to avoid the same patterns in the future.
Being healthy is more than the absense of disease. Ideas about ways to live healthy will vary from person to person. It's not all about exercise, food and sleep, although finding a balance between work and play, nutritious foods and snacks, alcohol and water is always a good idea. Life Changing Foods, by Anthony Williams, offers a great insight about what your body needs with regard to nutrition.
Living healthy also applies to our emotions and thoughts. Do we have healthy ideas and thoughts about ourselves? What are my feelings telling me? I'd be happy to help you explore and find your balance.
In 2012 Nanda graduated as a single mom at the Radboud Universiteit Nijmegen in Communication Science. In 2017 Nanda started the 2-year Post HBO course of Integrative Coaching en Counseling at the Nederlandse Academie voor Psychotherapie, where she succesfully graduated in 2019.
It is her passion to guide and serve people to regain control of their lives and their choices. Her purpose is to make the world a better place by helping others feel happier, stronger, more confident and healthy. She helps clients discover what they have to offer to the world, helping them find their purpose in life. Trauma's, limiting beliefsystems, destructive patterns are all tackled and overcome through the holistic (integrative) approach Nanda offers. By using mutliple levels of consciousness, problems are overcome faster and the results are sustainable. Nanda allows her clients to help themselves, as the client holds the answers and Nanda helps surface them.
"From a place of confidence and balance, new doors open"