Are you looking for an English speaking coach in Haarlem? My name is Nanda Okkinga, I'm an integrative coach and counselor. You probably are visiting this page because you are seeking some help or guidance. As an integrative coach/counselor
I work client-based, which means that all sessions are tailored to fit your needs and wishes.
Why seek an English speaking coach or counselor in Haarlem?
Well, not being a native Dutchie living in the Netherlands can be tough. You might face problems adapting to a new culture, to new customs or you might find it difficult to fit in and connect. Or, as any other person, you face certain issues such as
stress, a demanding job which leaves you unbalanced, unhappiness in your job or private life, addiction to smoking or food, or something else. Working with me means that we search within you to find your obstacles, and find a way to
transform them in a way that suits you. As a lot of our thoughts and feelings go beyond the part of our brain that we use when we are awake, I use active imagination and visualisation techniques in my sessions to establish thorough breakthroughs and lasting change.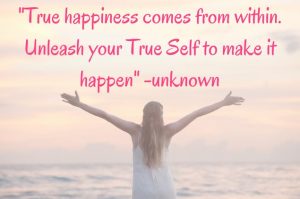 If you think I'm the right English speaking coach in
Haarlem for you, just hit the
contact button and send me a message so we can schedule a 'match call'.
I'm looking forward to working with you and unleashing your inner wisdom, strength and unique qualities. Good to know: I work closely with one of the best acupuncturists in Haarlem: Barry Smit.
If you are suffering from certain types of physical discomforts I might refer you to see him. Learn more about
Barry Smit.